We've got math help, teacher tips, and YouTube fun. Something for everyone!
Search for whatever you need help with in Math and see if we can give you the tools to dominate your next test!!
Hit me up and have fun on Instagram!
MATH IS HARD
LET ME BE YOUR FREE TUTOR! OUR GOAL IS TO GIVE YOU THE TOOLS TO UNDERSTAND AND ACE YOUR NEXT TEST!
JUST SEARCH THE MATH TERM YOU'RE NEEDING HELP WITH!
GET (FREE) DAILY VIDEO BELL RINGERS!
Get a bell ringer video delivered right to your (or your students') inbox every day of school this year! COMPLETELY FREE!! Never let a day go by without learning!
BECOME A GOOGLE CERTIFIED EDUCATOR
AS A GOOGLE CERTIFIED TRAINER, TYLER HAS HELPED THOUSANDS OF EDUCATORS ALL AROUND THE 🌎!!
LET TYLER HELP YOU BE THE HERO IN YOUR CLASSROOM!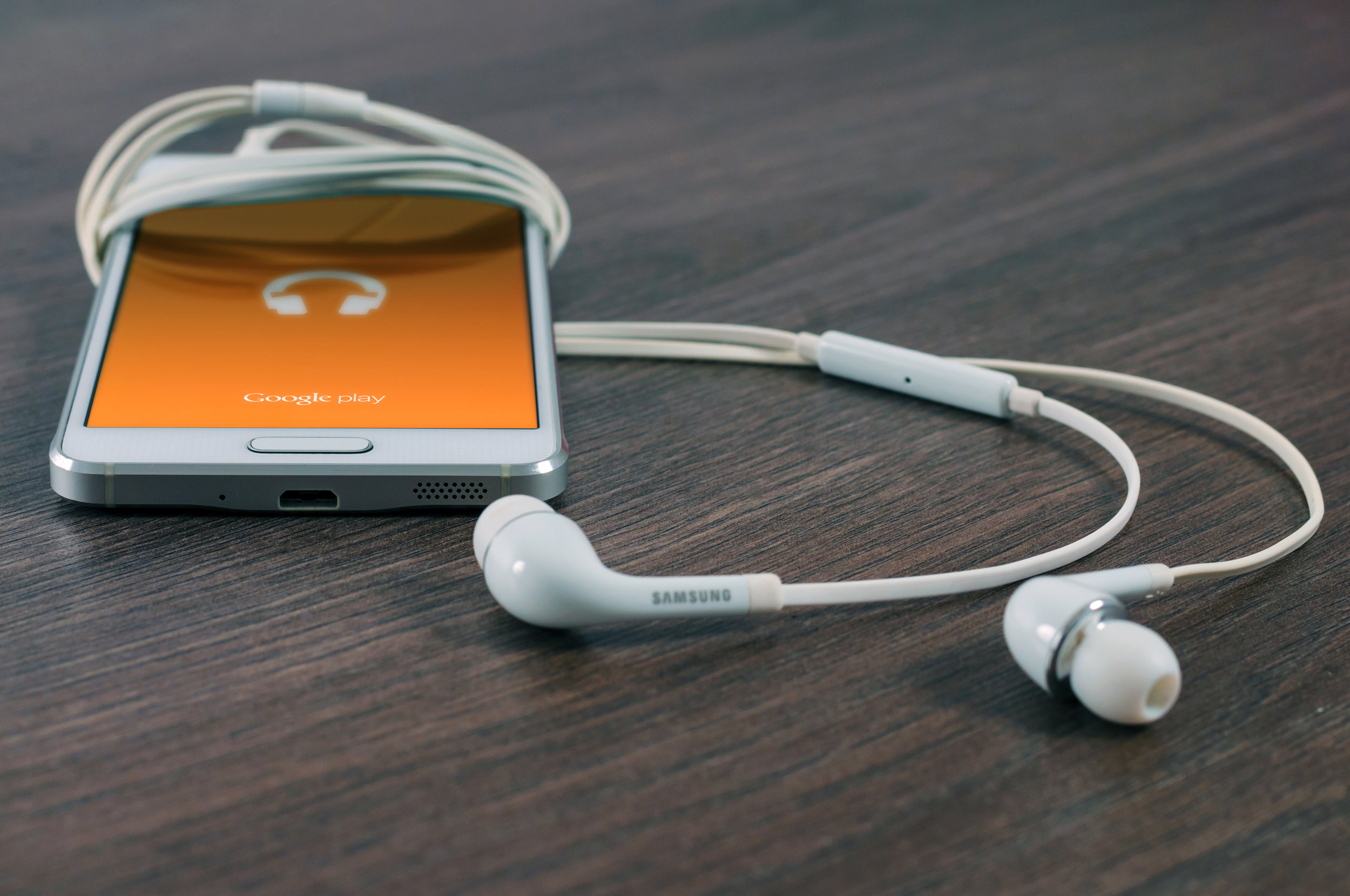 EDUCATION ACADEMY PODCAST
EDUCATION // LEADERSHIP // CULTURE.
Come learn with us on this journey of educating students, leading people, and creating a culture of improvement in our classes!
HITTING 100k
Join Tyler on his (and possibly your) journey to hitting 100,000 subscribers! He'll give advice and pitfalls on how to succeed on YouTube, and have fun along the way!
TUESDAYS WITH TYLER
Every Tuesday Tyler discusses some of the big thoughts and ideas in education, leadership, and social media! Join the ride!!
TARVER BOOK CLUB
Readers gonna read! Join the freshest book club on the planet, and the only one that gives you all the main info via fun video format if you ain't got time for no book action!! ALWAYS BE LEARNING!
EXPLAIN EVERYTHING
Neil Greathouse (of Bike Beyond and @thebetes fame) and Tyler Tarver (just a youtube math teacher) happen to have extensive knowledge on every topic. Join them on their journey to thoroughly explain everything that has ever existed in the world, one topic at a time.
TRAININGS
I LOVE HELPING TEACHERS SEE THE POTENTIAL IN THEMSELVES AND empowering them to IMPACT THEIR STUDENTS, FELLOW TEACHERS, AND COMMUNITY!
GET BEHIND THE SCENES ACCESS AND TRAINING!
Some of the perks OF joining —> YOU GET ACCESS TO HOURS OF TRAININGS, RESOURCES, AND HANGOUTS WITH TYLER! YoU ALSO HELP US HELP MORE STUDENTS & TEACHERS. RECOMMEND VIDEO TOPICS. JOIN LIVE Q&A WITH TYLER. ONE-ON-ONE HANGOUTS. GET EXCLUSIVE MERCH AND MUCHO MORE-O!
TYLER TARVER
GOOGLE CERTIFIED TRAINER

GOOGLE CERTIFIED INNOVATOR

APPLE DISTINGUISHED EDUCATOR

LEVEL 1 & 2 GOOGLE CERTIFIED EDUCATOR

CERTIFIED APPLE FOUNDATIONS TRAINER

VIDEOGRAPHER

PHOTOGRAPHER

SPEAKER

WRITER

YOUTUBER

PODCASTER

TACO ENTHUSIAST