BRING THE CONFERENCE TO YOU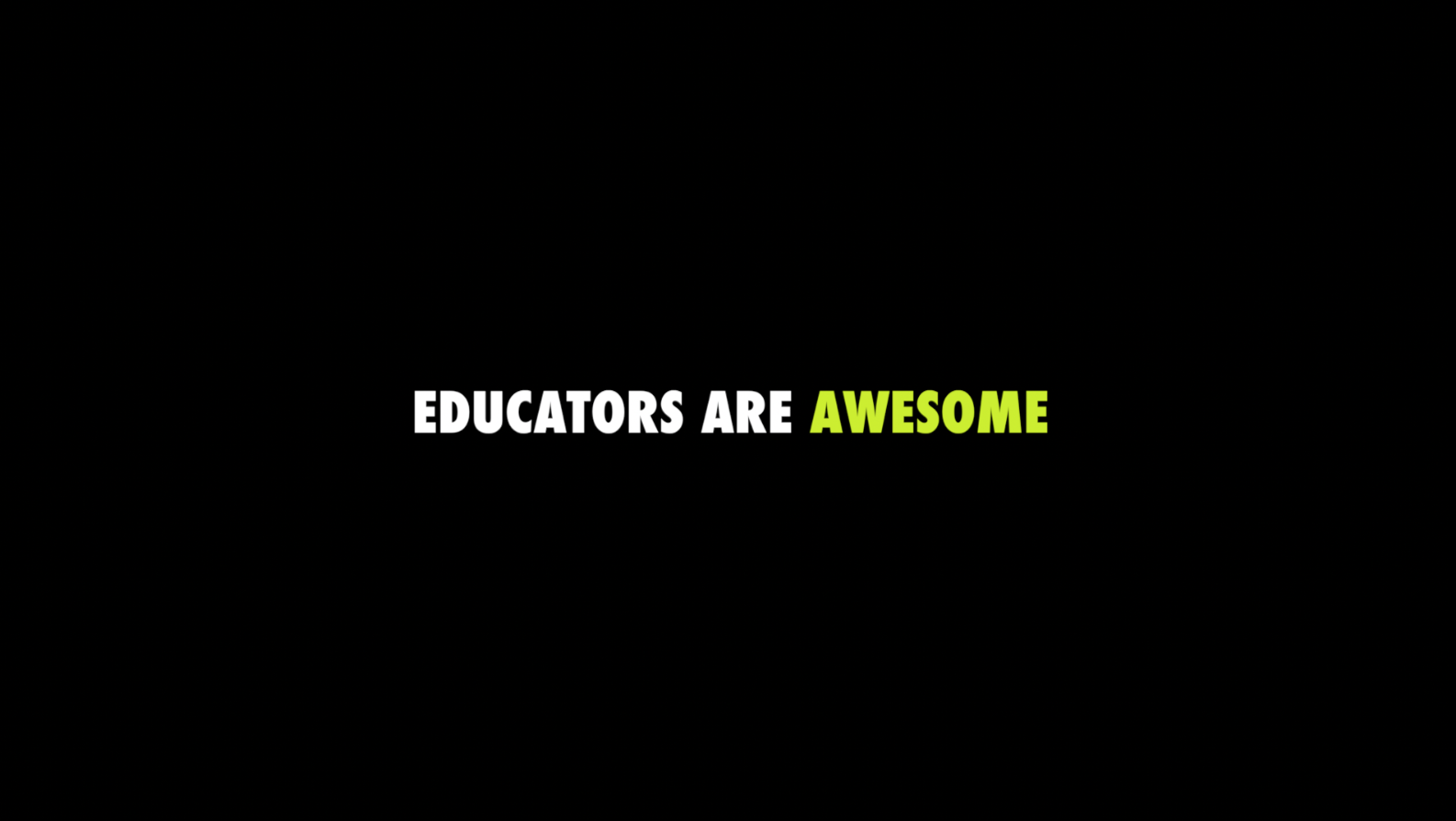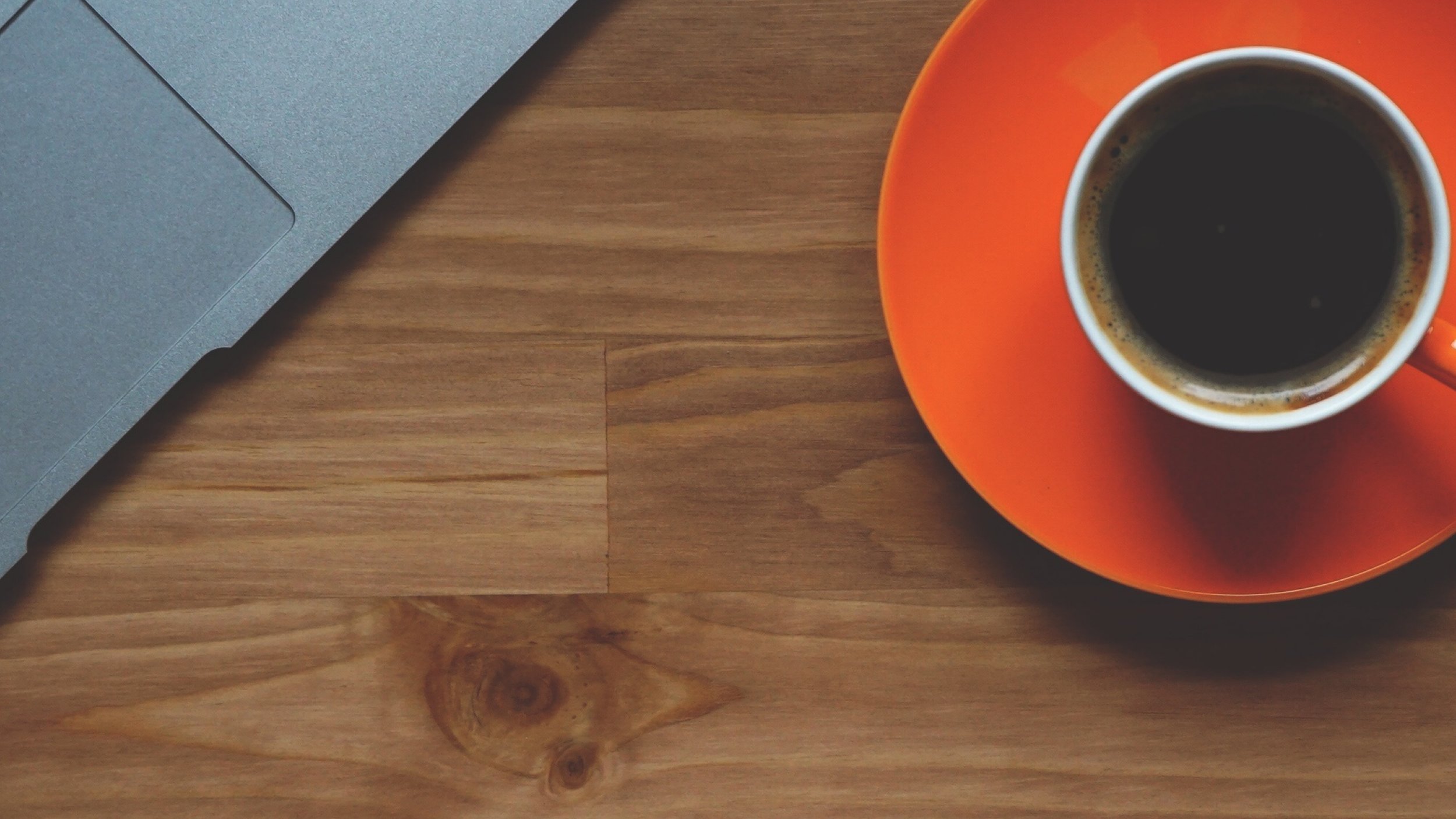 HOST YOUR OWN CONFERENCE
Want to host your own 1-3 day Google/tech conference? We got your back!
Our team can come in and host with a keynote, breakout sessions, and/or social media competitions!!
You get to pick the sessions from the multitude of beginner, intermediate, and advanced sessions. We do everything from creating a fun and positive learning environment, and filling the day with practical information for your educators!!
WE ALSO PROVIDE COMPLETE GOOGLE CERTIFIED LEVEL 1 & 2 TRAININGS! OUR TRAINERS HAVE TAUGHT AND HELPED 100s OF EDUCATORS PASS THE EXAMS! LET US HELP YOUR TEAM GET ONE OF THE MOST VALUABLE CERTIFICATIONS A TEACHER CAN GET TODAY!!
EDUCATIONAL TECH & INNOVATION CONFERENCE
As Apple, YOUTUBE, & Google products continue to dominate the world of education, continued introduction, encouragement, and training is necessary for educators at all levels.
\ learn how to make your teaching engaging, relevant, and easier on yourself! Learn and connect with some of the most innovative educators in the state and hear from speakers nationwide!
OUR conferenceS AREN'T LIKE EVERY other education conference, THEY'RE a fun, engaging, and informative experience! come have a blast with us!!
CLASSROOM TEACHERS
WANTING TO TRULY UTILIZE THEIR IPADS, CHROMEBOOKS, AND OTHER DEVICES TO MAXIMIZE LEARNING AND CONNECT WITH TODAY'S LEARNERS IN AN AUTHENTIC & ENGAGING WAY
ADMINISTRATORS
TO BUILD MAXIMUM COMPETENCY IN THEIR STAFF AND EXPEDITE MUNDANE TASKS/OPERATIONS TO FREE THEMSELVES UP TO FOCUS ON BUILDING UP PEOPLE WITHIN THEIR ORGANIZATION
SPECIALISTS/FACILITATORS
TO LEARN AND CONNECT WITH EDUCATORS AROUND THE STATE/NATION ON BEST PRACTICES AND PROCEDURES FOR GUIDING THE EVER-CHANGING AND DEVELOPING TECHNOLOGY ASPECT OF EDUCATION